Teen Ministries - Youth Pastor: Frank & Sandra Ferguson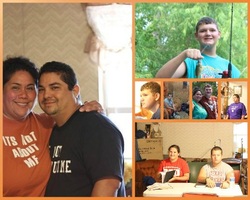 Many people go through life struggling to get more, experience more and feel more. They expect the world to cater to their goals and aspirations and when it doesn't they become resentful and bitter. Everyone has failed them and therefore no one is deserving of their love, compassion or time.

Frankly.... what an terrible way to live?! But what if we discovered that the world doesn't spin around our needs, but that there is a way to experience fulfillment in this life and a way to rid ourselves of the resentful, bitter attitudes that send us reeling into a pit of discontentment, despair and loneliness. When the world doesn't revolve around us the pressure is OFF so we can truly become all that God wants us to be.
---
Children's Church - Associate Pastor, Robert White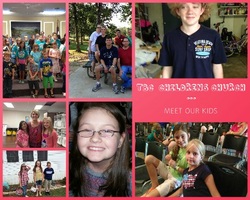 We've got the greatest Children's Church! Our teachers and children's workers are dedicated to teaching the precious truths of the Word of God! We work with the parents to get their children as close to Jesus as possible!

We have Children's Church at every service (see Service Times)

---
TBC Biker Battalion - Lynda Mansell, Coordinator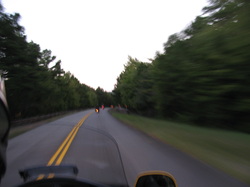 "Christians are Boring; NO Fun; and a Bunch of Fuddy-Duddies"??? We are ready to "get out of Dodge" and do take some fun rides around the country-side.
We make dinner runs, overnights in the Hill country, church camp rides to Oklahoma, breakfast runs to Hico.


Our motto, "Let's ride!"

---