Sunday Morning Bible Studies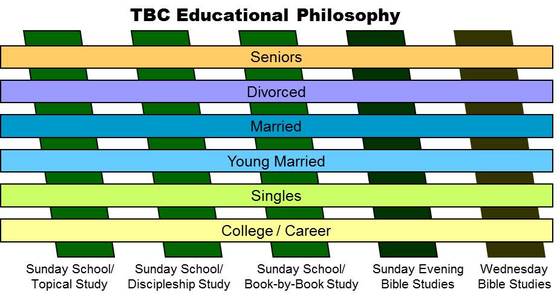 Bible Studies start on Sunday Mornings at 10:00am. We have coffee and pastries at 9:30am (for as long as they last). Come get acquainted with fellow believers and join the adventure as we dive into the sweet Word of God.

Our classes are designed to accommodate the learning style of the individual. Classes are open to all age groups from post-high school up. Our number one priority is to gain a greater understanding of God's Word and it's application to our lives!

Pastors and educational administrators struggle with integration of the High School graduates into the larger church body. There seems to be a "disconnect" that inhibits the transition. We believe this "disconnect" is unintentionally promoted by the segregation of the Adult classes by age or social groups (College/Career, Young Married, Singles, etc). While "birds of a feather flock together", we also believe a great learning mechanism is compromised when these groups are segregated; that of interaction with people in various stages of their lives. Our class structure is designed to promote a cross-section of ages and social groups into the classroom setting.

---
---
Bible Study Group I - Topical Studies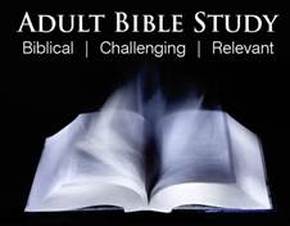 Bro Robert White encourages the class to invest their energy and efforts in the pursuit of spiritual growth. Because there is awesome, great potential in God's word, our priority will be to seek out and minister to people so they too can, "Hear It, and Live It"!


---
---
Bible Study Group II - College/Career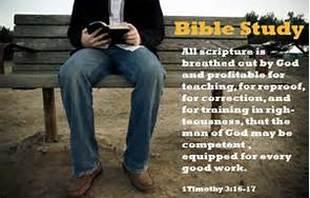 Bro Robbie Robbins, and his wife April, facilitates an interactive class focused around those in college, those starting out in their careers and those trying to practice Christian Ethics in the corporate environment. They encourage dialogue and provide application of scriptures to define "how we should then live"!

---
---
Bible Study Group III - Exegetical Studies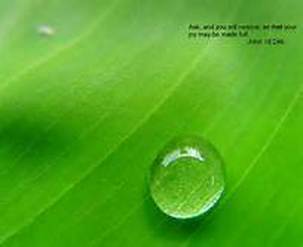 Bro Keith Allen teaches this interactive class, studying the scripture book-by-book.
Lessons delve into the context of scripture, what it meant then and how it is to be applied to our lives today. The class encourages participation and discussion!

---
Weekly Bible Studies

Men's Bible Studies - Pastor Ed Mathews, Facilitator
Monday Evenings at 7:00pm till 8:30pm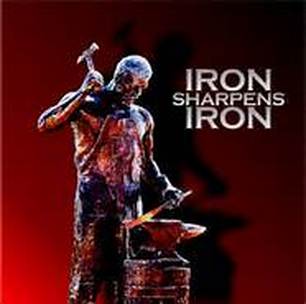 Proverbs 27:17 Iron sharpeneth iron; so a man sharpeneth the countenance of his friend. Our men's bible studies are about real men, dealing with real issues and finding God's real purpose for their lives. Leave "political-correctness" at the door! Our facilitators and teachers promote a highly interactive program to address men and their relationship with God.
Contact the church for further information

---
---
Ladies Bible Studies - Lynda Mansell, Facilitator Tuesday Evenings at 6:00pm till 7:30pm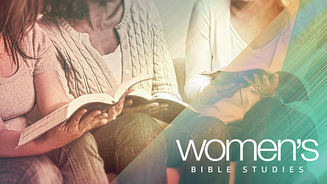 2 Timothy 3:15 Study to show thyself approved unto God, a workman that needeth not to be ashamed, rightly dividing the word of truth.
Join us as we dig deeper into God's word together so it may dwell richly in our hearts. The study helps us grow in our relationship with God, minister and encourage others in Christ.
We study and share through the Bible all that it offers: salvation through Jesus Christ, wisdom and practical advice for everyday living. We welcome you to come grow with us!

---
---

L.I.F.E. - Bible Study - Tiffany Ferguson, Facilitator
Thursday Evenings at 7:00pm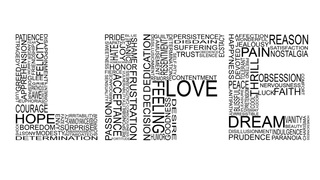 Come and join the LIFE group to study and share God's word. As Michael W Smith wrote, "There's more to this life, living and dying, trying to make it make through this life".

Life is more than just fulfilling the passions of the moment. Life is about fulfilling our purpose in Christ. Join the teaching team of Tiffany, Nate and Jeremiah as they discovery our purpose in Christ.
---